WhatsApp is one of the best messaging apps. It has over 1.5 billion users and the best thing about WhatsApp is that it is available for every platform and we use it for free. The company brings new updates when the app becomes outdated to bring the new features in it. So here are some 5 New Features which are coming to WhatsApp soon.
Note: These features are already available for the beta version of WhatsApp.
1. Dark Mode
The dark mode is the most required feature for every app. So, WhatsApp is bringing the Dark Mode feature on its app. WABetaInfo showing the screenshot of WhatsApp which has the Dark Mode and it looks pretty good.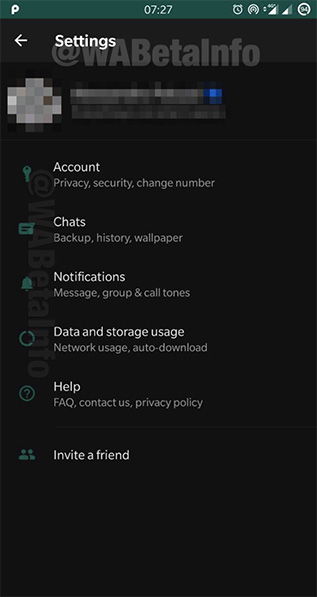 2. Fingerprint Authentication
The feature for locking WhatsApp with Face Unlock or a Fingerprint is yet supported for the iOS users only. Android users do not have yet this type of security options for WhatsApp. But according to WABetaInfo, the WhatsApp is working on these security options for Android users.
This feature is not camed officially but the website is showing the screenshot of UI.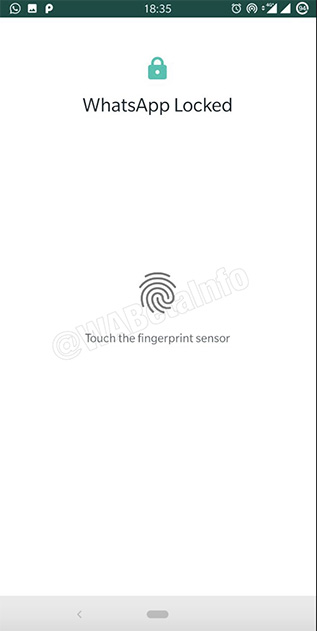 3. Better PiP Mode
WhatsApp has before brought the feature of PiP mode but after some time they removed it. Now, it was found that WhatsApp is working for the PiP mode for the WhatsApp to bring it for a long time because this mode is very useful for the user.
The feature of PiP or Picture-in-Picture does not officially come but it is expected that this feature will come soon. This feature allows the user to play the WhatsApp video in the background after quitting the WhatsApp app also.
4. Consecutive Voice Messages
This feature is already available for the beta version and will soon roll out officially for all the users. With the help of this feature, the user can listen to the multiple voice messages just by playing to the first voice message after that all the other voice messages of that contact will start playing automatically without any click. By this feature, if the person is receiving many voice messaged from his Girlfriend or Boyfriend then they do not worry by clicking again and again.
5. Forwarding Information
We have the Forward message finder in the official version of WhatsApp. But, this feature is a little bit different it is already available in the beta version of 2.19.80 in March. With the help of this feature, you can find out how many times the messages is forwarded by the user. This feature is not available officially yet but it will soon available in the update of 2.19.86 version.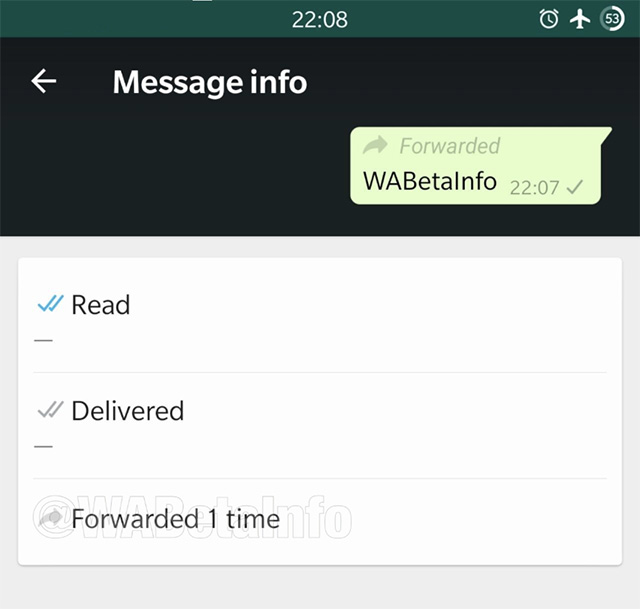 Like, as we said in the introduction of this article that, these all features are already available for the beta version of WhatsApp and will soon become stable. Wait for the future updates from WhatsApp and I m sure you guys will find these all features in WhatsApp soon.